83''(4:3); 96''(16:10); 97''(16:9);
97''(4:3); 106''(16:10); 120'' (16:9)
Camera & Microphone (optional)
Infrared Electronic Whiteboard offers multiple screen size choices and various combination plans to allow customization according to different demands and situations.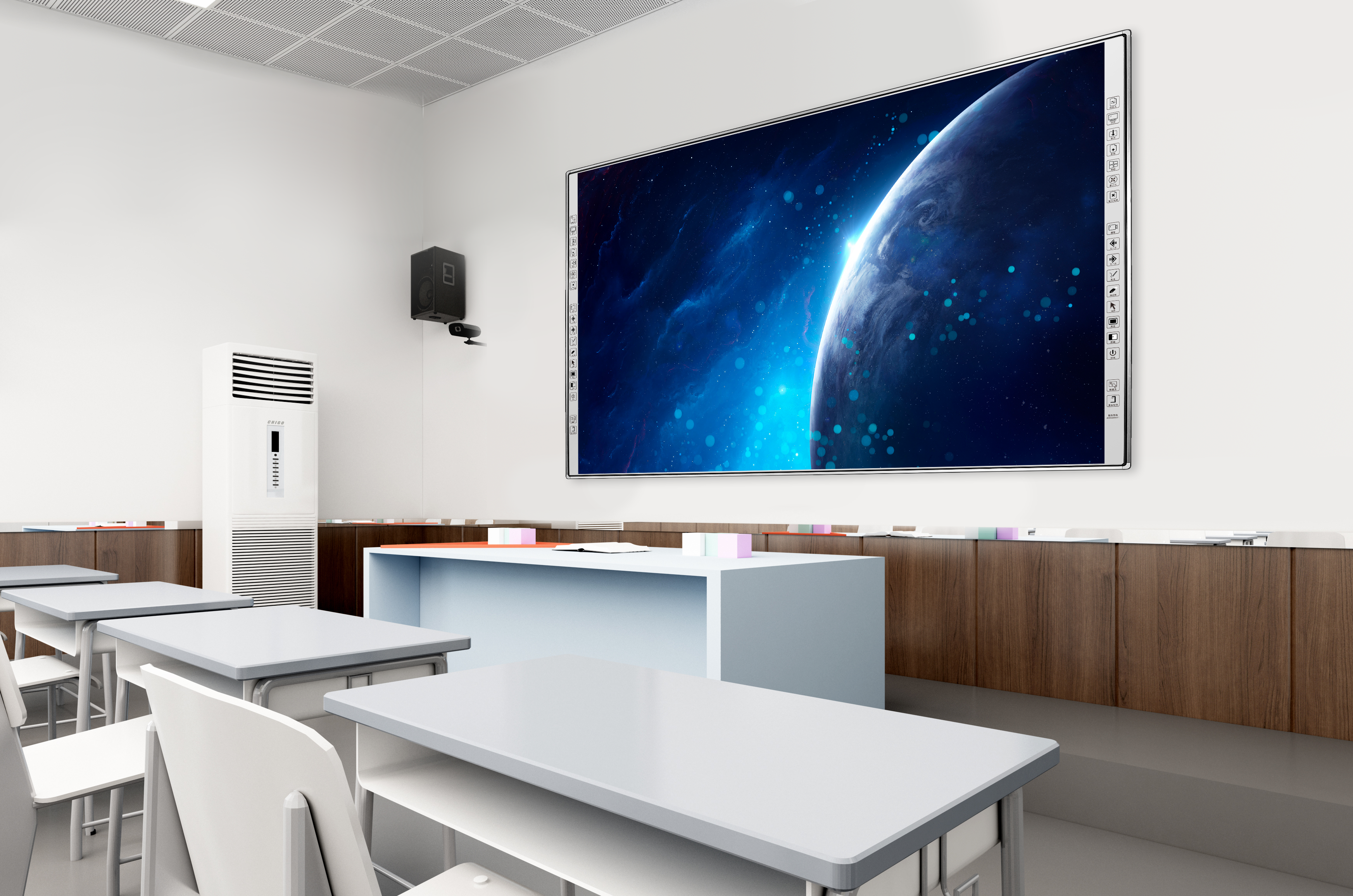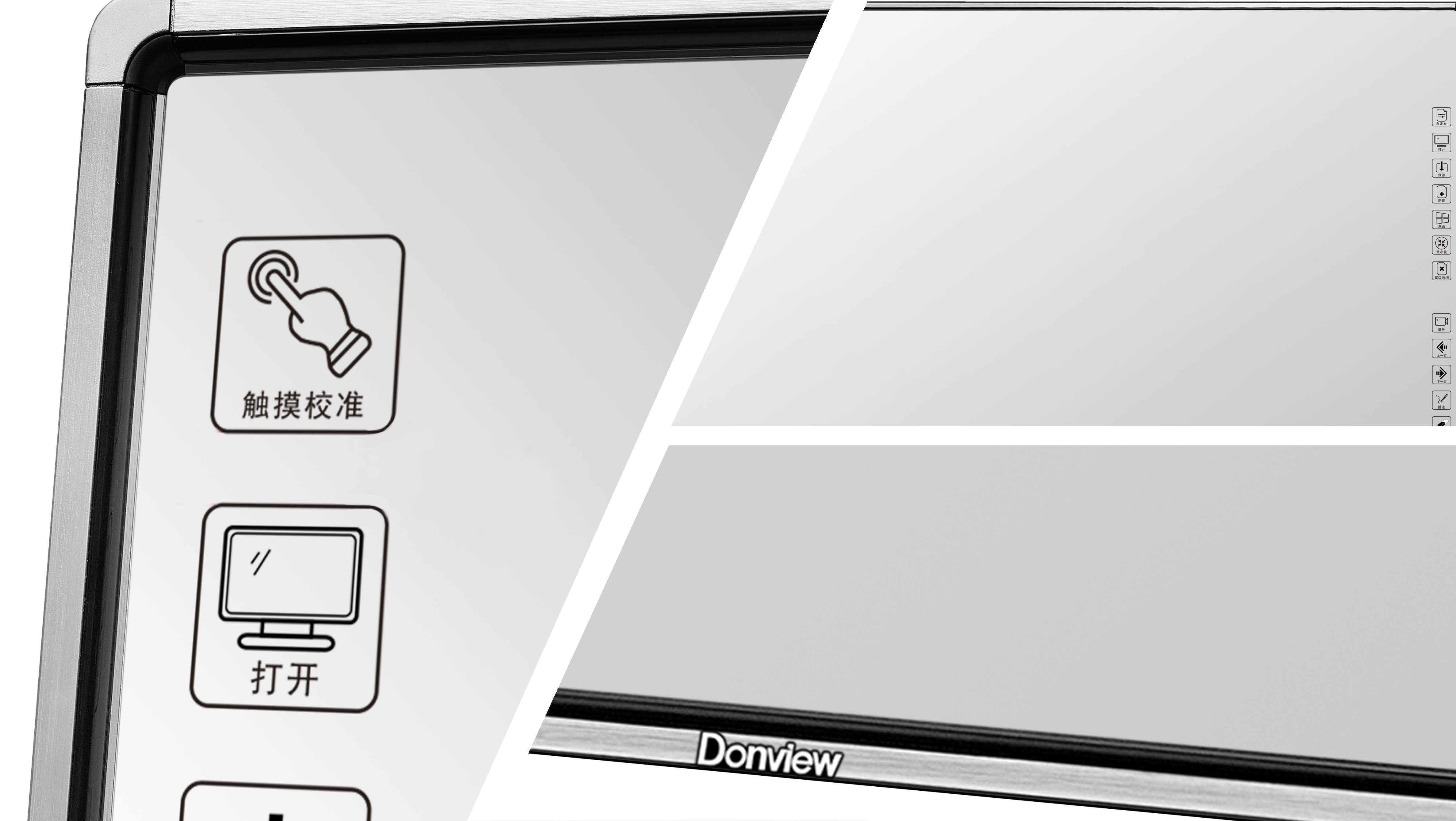 Features:
1. Shortcut keys: 18 shortcut keys in total, accompanied by neat icons and titles, making it intuitive and convenient for teachers to use.
2. Fluent Writing: Offering a smooth writing experience with a sensitive response and no delay or sudden disconnection.
3. Double-pen Writing: supporting two pens to write simultaneously without intervening with each other; content written can also be recognized by other Windows software.
4. Dual Operating System: Forming films on the board and making it easy to leave marks and erase.
5. Pen-gesture recognition: Set your individual pen-gesture to realize quick operation during class.
6. Desktop Expansion: Allowing for running all whiteboard software on the extended screen, including writing, drawing, etc.