32''/43''/55''; Wooden/Metal Frame
Donview LED Poster is an electronic product that enables high-definition display and intelligent slideshow. It supports intelligent information publishing, remote management, and the ability to distribute video and image materials across multiple terminals, allowing for real-time monitoring and playback.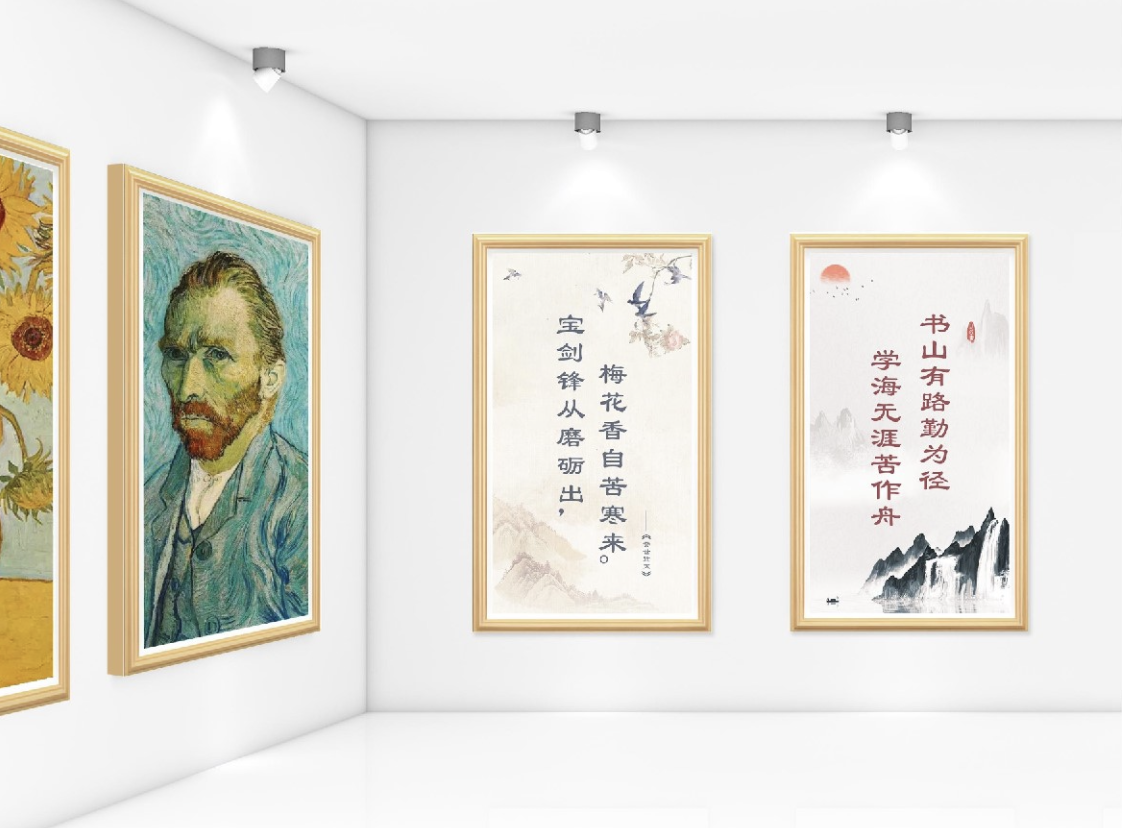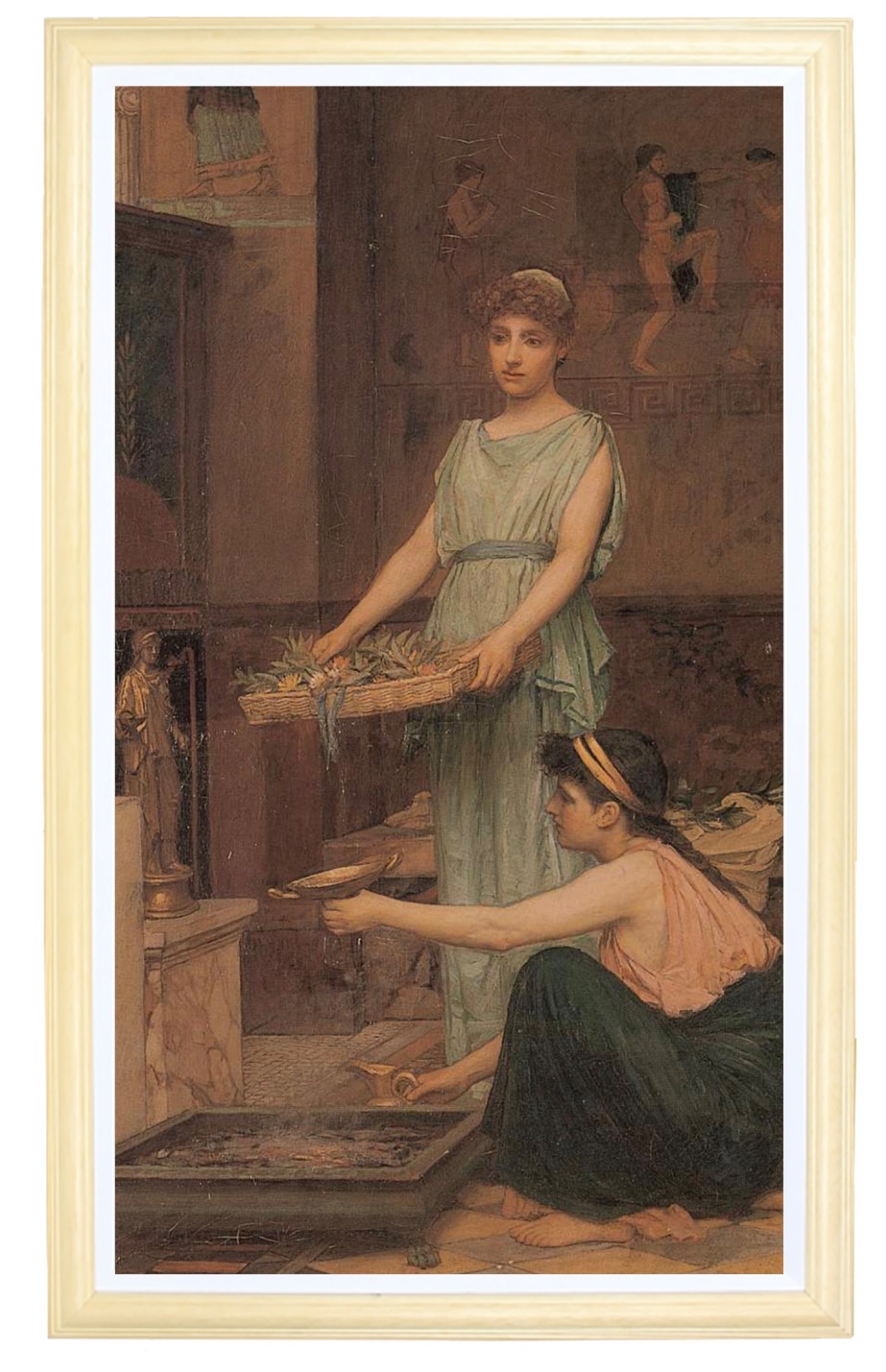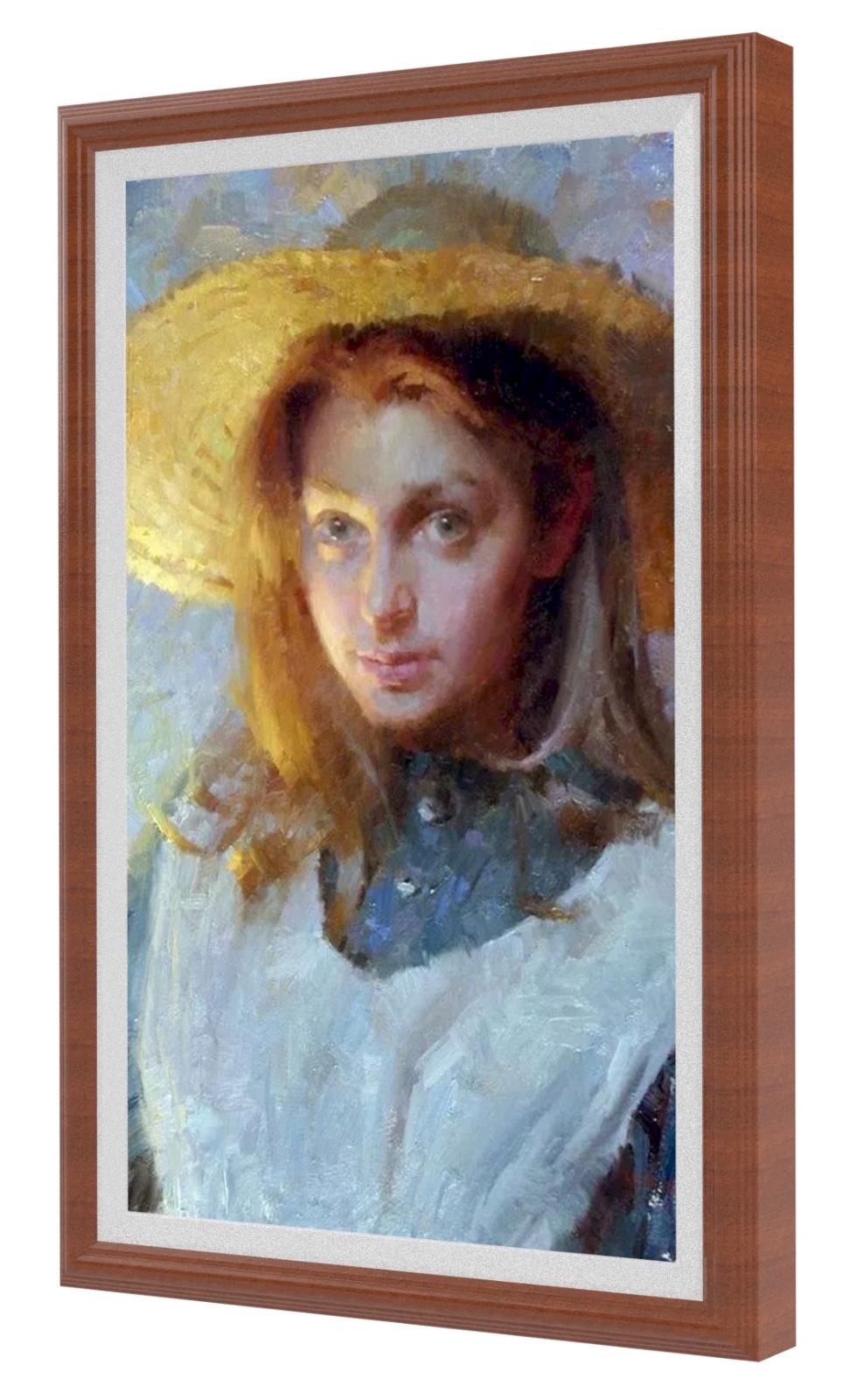 Features:
1. HD Display: High Brightness and contrast ensuring color pictures.
2. Remote Control: Many-to-many connections between clients and devices allowing for remote control of the content shown.
3. Multi-format: Messages, pictures, videos, and music can be supported.
4. Remote monitoring: Intelligent broadcasting system embedded.