Win/Android/Mac; ARM4; 2*USB 2.0
The DWS20 wireless smart terminal is equipped with the Android smart operating system and supports wireless screen projecting of smartphones, tablets, and PC screens to other display devices via Wi-Fi. The product has two built-in high-performance Wi-Fi modules and features an AP hotspot function, allowing for simultaneous dual-screen projecting of two devices.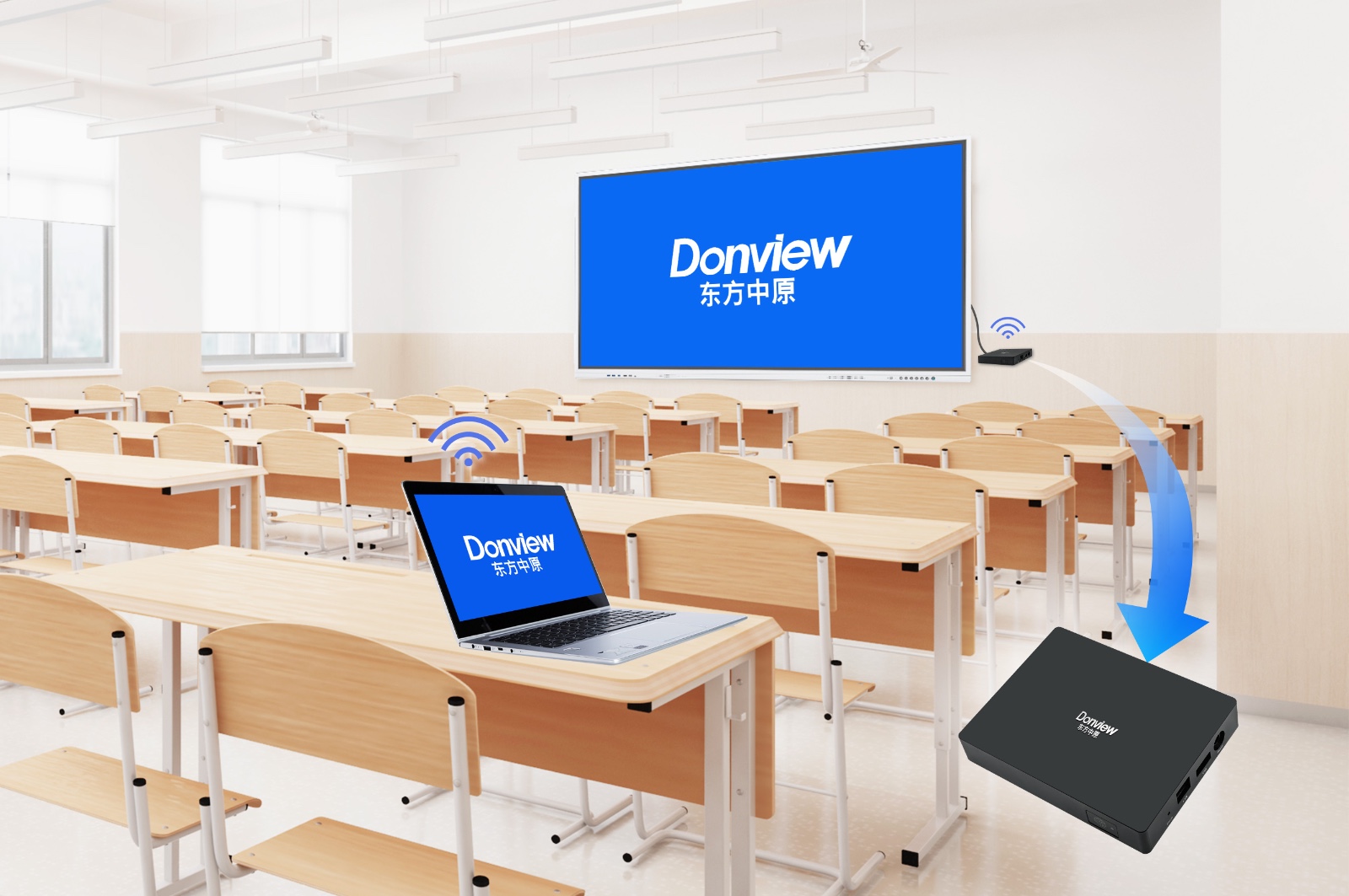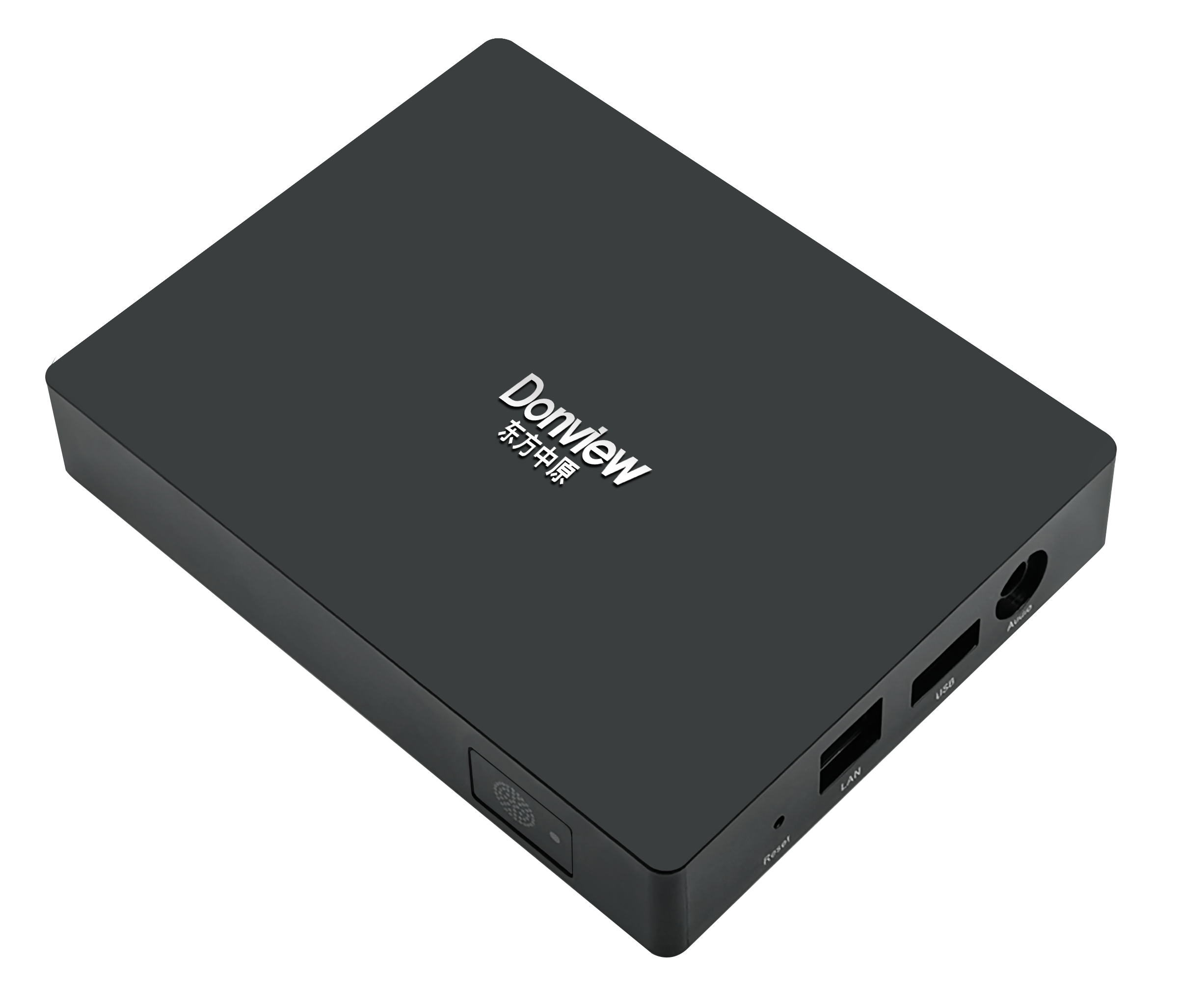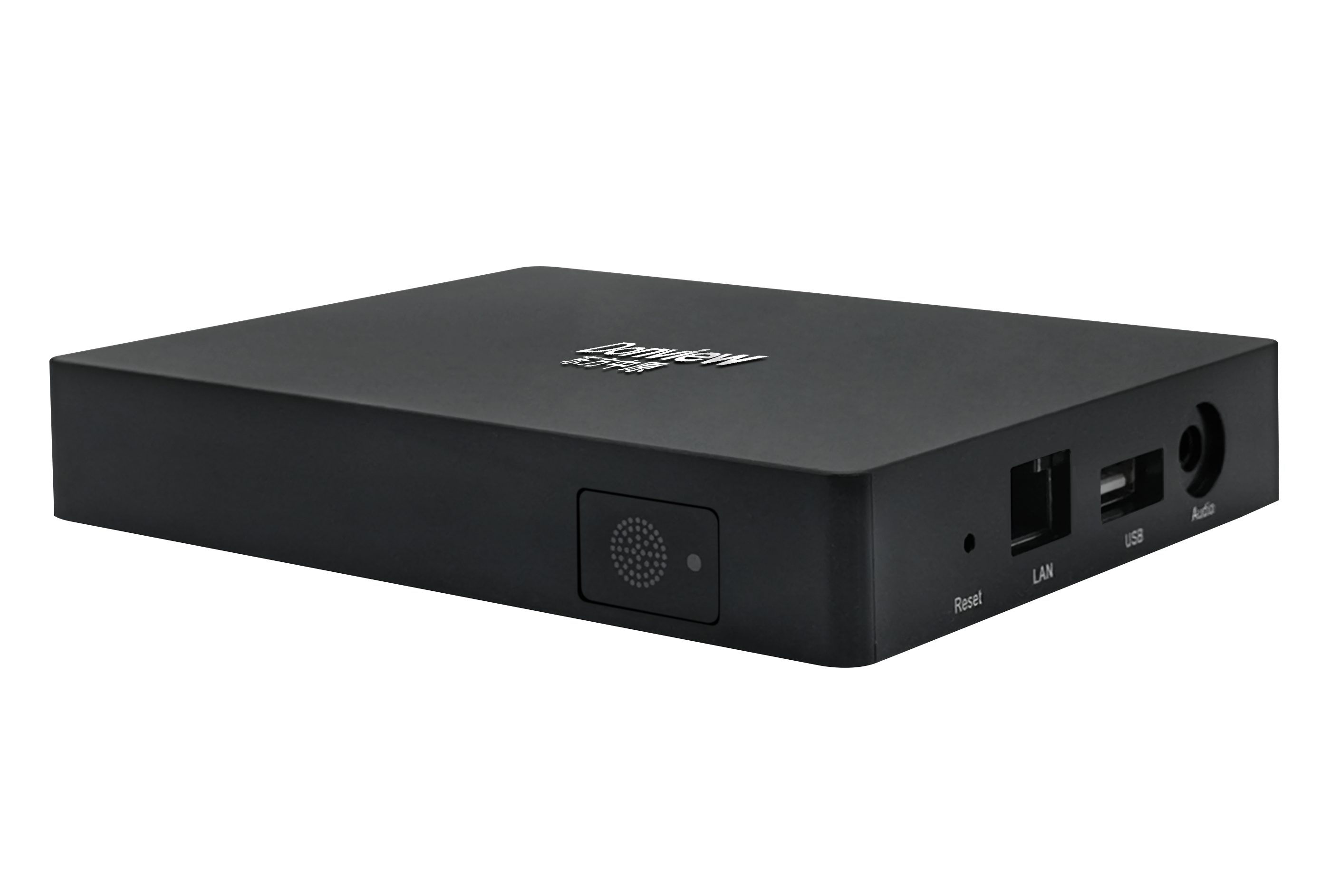 Features:
1. Easy Connection: No need for any screen-mirroring software or USB transmitter.
2. Reverse Control: Allowing for using the screen to control your Android phone and Windows PC.
3. Real-time Long-distance Transmission: Audiovisual delay lowered to 0.1s; transmitting over a maximum distance of 30m.
4. Privacy Security: Access authorization and screen projecting QR code guarantee each presentation is uninterrupted and individual privacy secured.
5. Screen Watermark: Automatically generating watermarks on the screen to show information of the currently projecting device, including ID, device name, screen-mirroring time, office name, etc. Immediate trace of time and place can be done when confidence takes place.
6. Quick Switch: Allowing for screens at most to start screen mirroring simultaneously and quick projecting for the third one to take the place of the first one.